PSYCHOTHERAPY FOR INDIVIDUALS, COUPLES, AND FAMILIES

Individual Therapy
With the natural ups and downs of life, it is normal to find oneself in need of a sounding board. If you're in search for meaning or a fresh perspective, individual therapy can offer a space dedicated to that process. Our therapists will assist you in exploring topics such as anxiety, motivation, stress, identity questions, trauma and managing a previous diagnosis.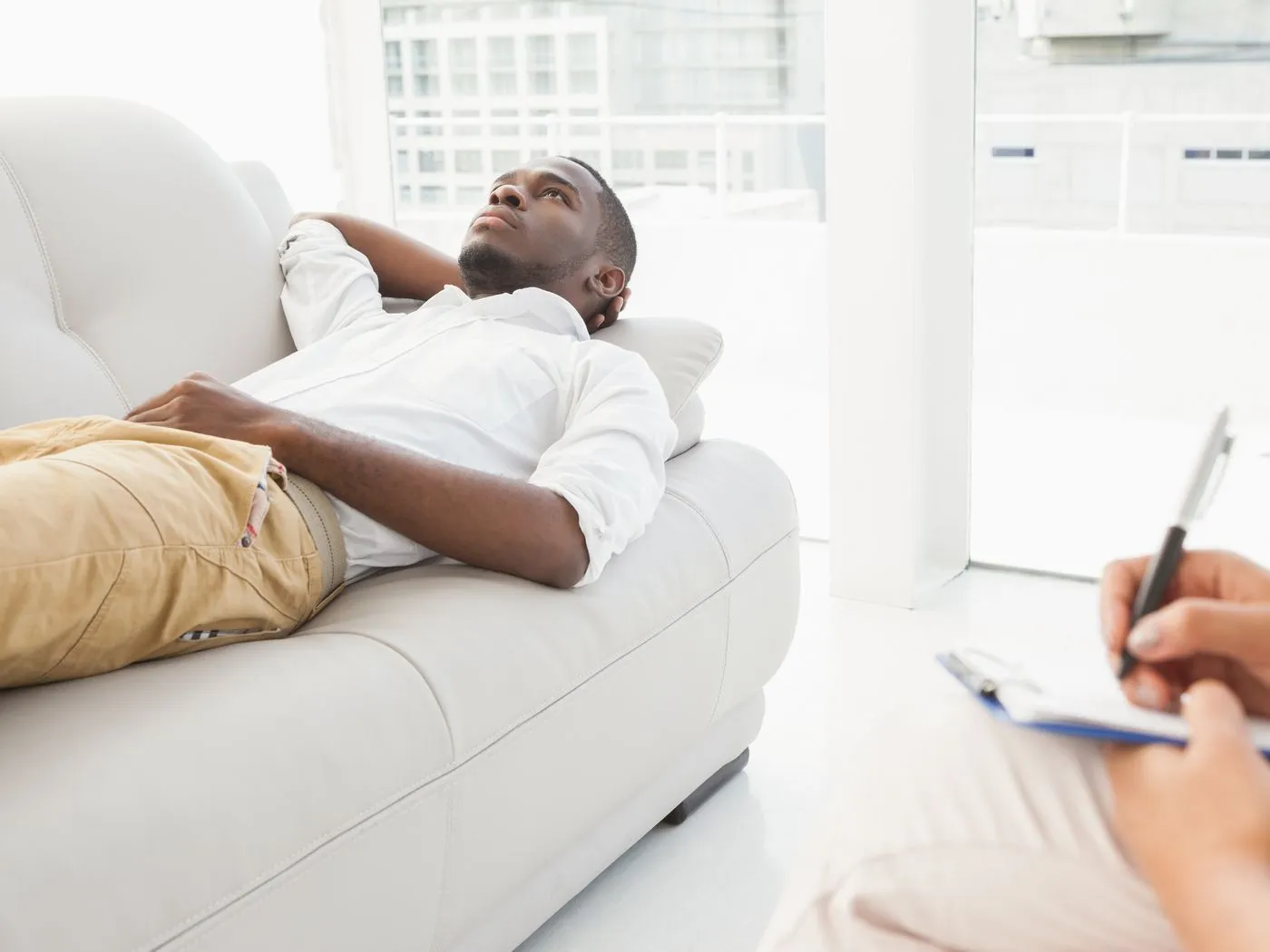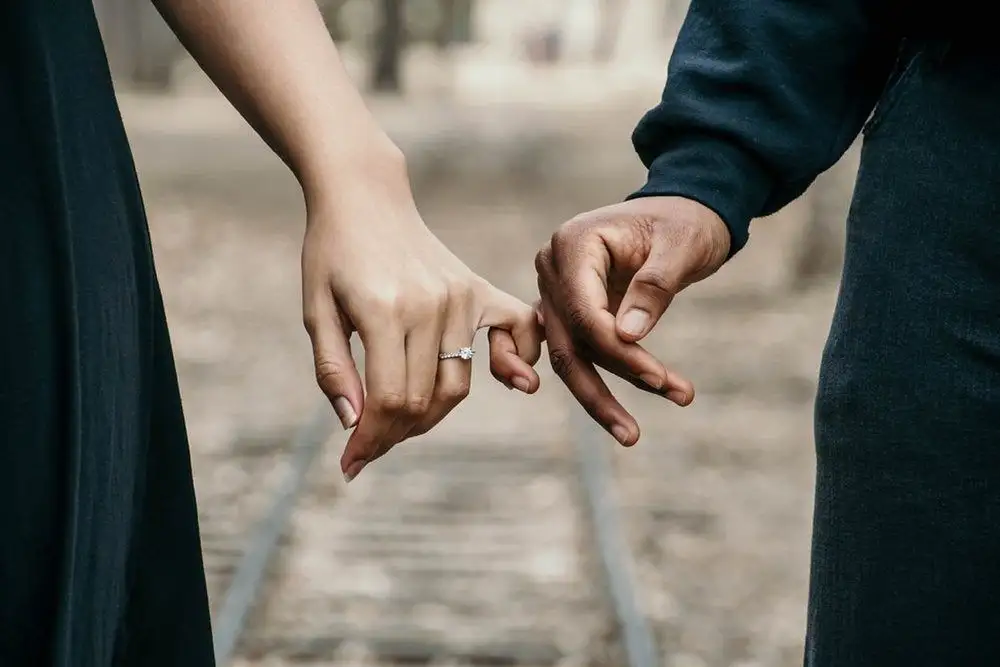 Couples Therapy:
However the relationship is defined, we meet our couples where they are. Every relationship is different and the needs of partners vary. Our therapist will work hard with each member of the relationship to create solutions that benefit the whole. We will assist in exploring topics such as communication issues ]infidelity intimacy issues, and emotional distance.
Family Therapy
Whether it is the family you were born into or the family you have created for yourself, at Peace of Mind Counseling and Educational Services, anyone who is considered important to the therapeutic conversation is invited to participate. Our therapist will address topics such as parental stress, divorce or separation, blended family adjustments, and academic concerns.