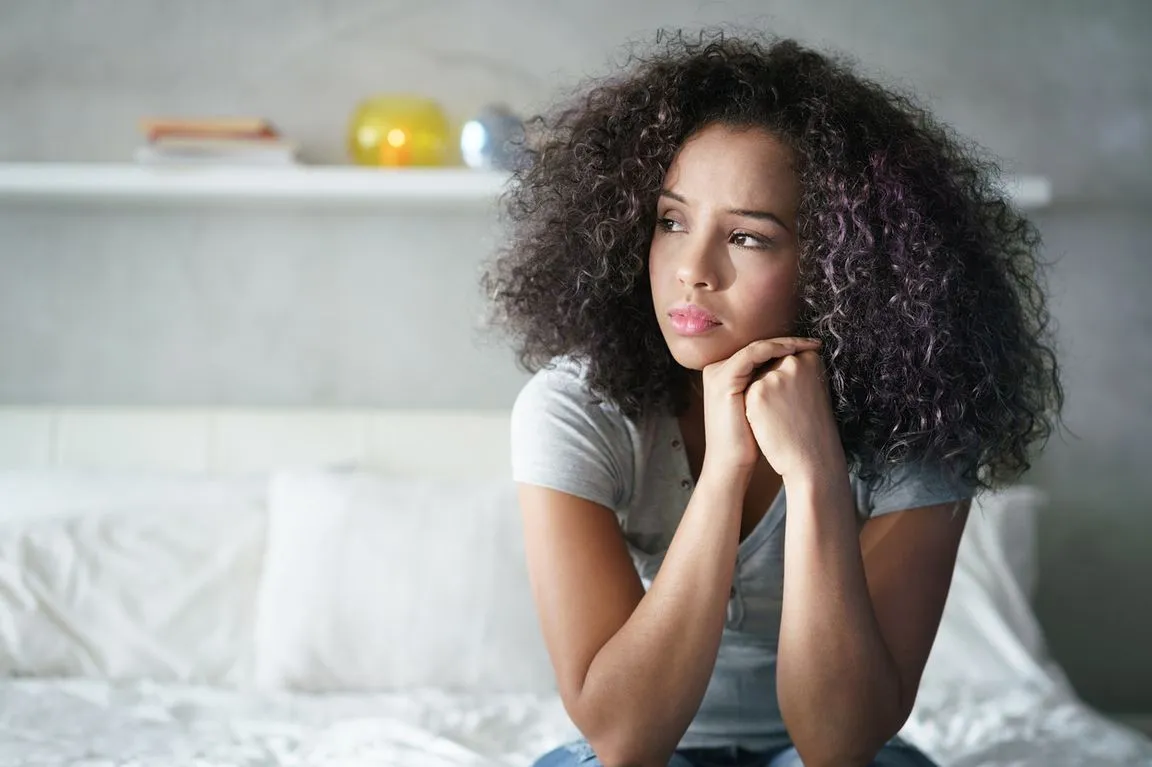 Mental Health is health!
Mental health is an important part of overall health and well-being. Mental health includes our emotional, psychological, and social well-being. It affects how we think, feel, and act. It also helps determine how we handle stress, relate to others, and make healthy choices. Mental health is important at every stage of life, from childhood and adolescence through adulthood.
Seeing our therapists can help with :
Treatment Areas
Depression: Seasonal Depression, Situational Depression, etc.
Anxiety
Stress Management
Grief and Loss
Anger Management
Trauma
Self-Esteem/Confidence
Self-Harm

Caregiver Stress
Crisis Intervention
Parenting Issues
LBGTQ
BIPOC
Major Life Changes and Transitions
Intimate Partner Violence Issues
Work and Career
All clients seeking services with Peace of Mind Counseling will be assessed for appropriateness for the requested service and service delivery.